New obsession - Topshop make-up.
I finally got round to checking the whole range out today and I can honestly say I'm surprised at how good it is! I remember buying Topshop make-up when it first came out years ago, digging through some old make-up I actually found one of the eyeshadow duos, they've kept the same idea the second time around too.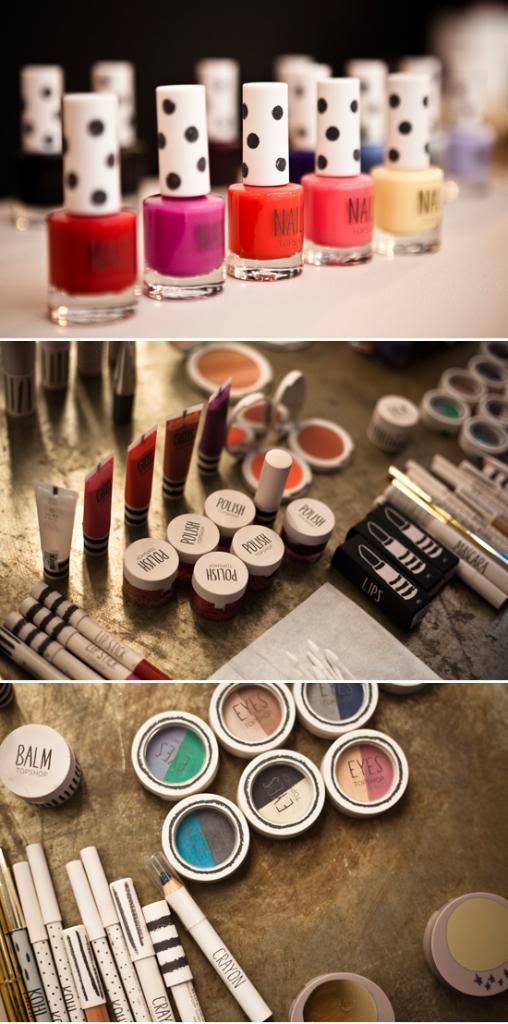 Old Topshop eyeshadow duo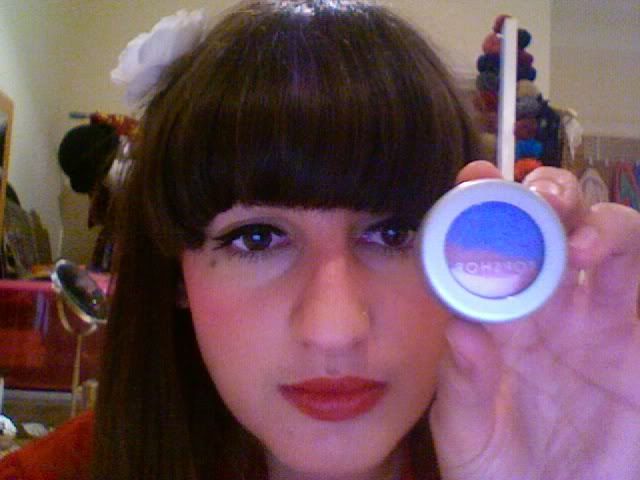 And the new stuff - eye shadow trio in Sun star. Such a gorgeous combination, the gold comes up really well when used wet and the metallic burgundy colour will give you gleaming molten eyes a la Prada A/W 2009 created by Pat McGrath.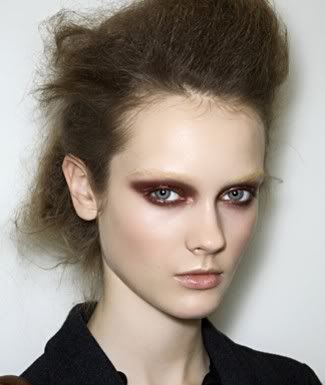 I also bought the skin highlighter in Sun beam - a shimmering gold pressed powder, which I'll be taking on holiday with me next week! 

Pretty packaging and everything under a tenner makes me very happy too.
Make-up artist Hannah Murray has joined Topshop to produce 4 make-up tutorial videos using the range, so easy to copy at home. Have a look at my 3 favourite here:
Only disappointment would be that the nail varnishes are a fiver each - although there's a huge range of pretty colours the bottle is really small and Barry M/Rimmel do very similar colours for much less. 
Shop the whole colection here.