Another blog I'm newly obsessed with is InDetail, a jewellery blog focusing solely on juicy gems and precious trinkets from the streets of London.
InDetail is the work of designer Beanie Major and photographer/graphic designer Harry Cresswell, both who have a real eye for baubles, beads and bangles.
Whilst wandering Brick Lane a few weeks ago I was lucky enough to be stopped by the pair and featured on the blog.
Rings from markets in Spain and Syria

Here are a few of my favourite looks from the blog: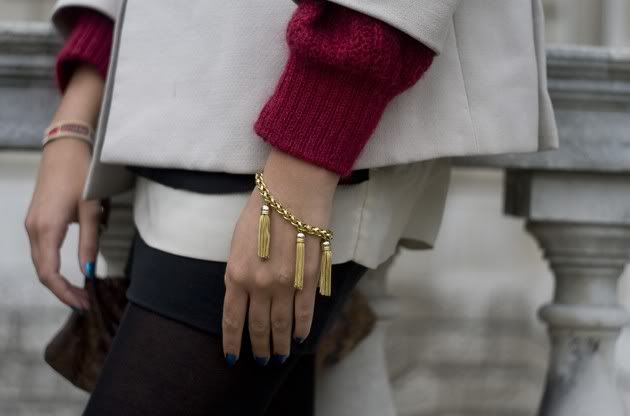 Check out the rest of the blog here.