Each December, the biggest names in Parisian fashion, art and architecture come together to design and create their own Christmas tree for
Les Sapines Noel des Createurs.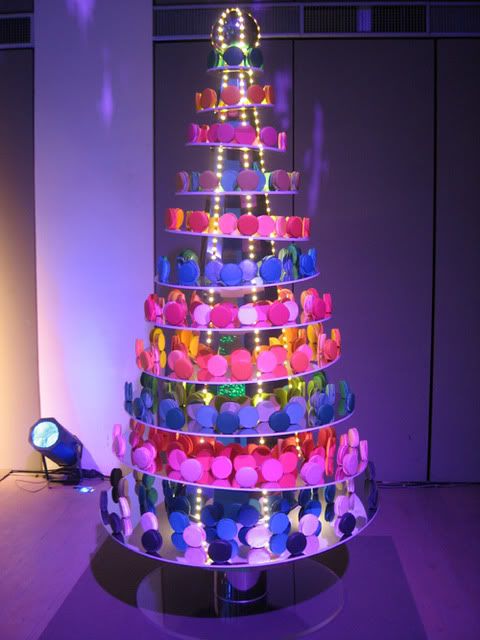 Pierre Hermé's
tower of delicious macarons
(I don't think this would last til next Christmas!)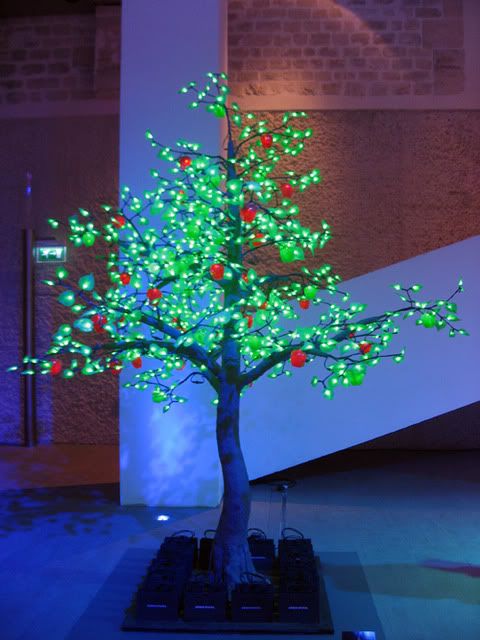 Sonia Rykiel's bright design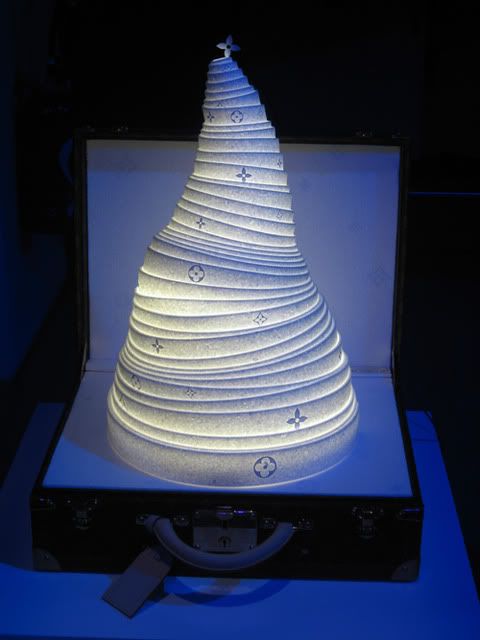 Louis Vuitton
's jack-in-the-box style tree
Dries van Noten
's bauble delight
Stella McCartney's
knitted tree
The trees are exhibited to the public in the first week of December and then auctioned at a private charity benefit dinner to close the exhibition. The proceeds are donated to a different charity each year, this year
Les Sapines Noel des Createurs
are supporting the children's cancer charity, A.V.E.C. (Association for Life and Hope against Cancer).
From Chanel to Dior, the trees are highly sought after with some designs sold for over
€5000.