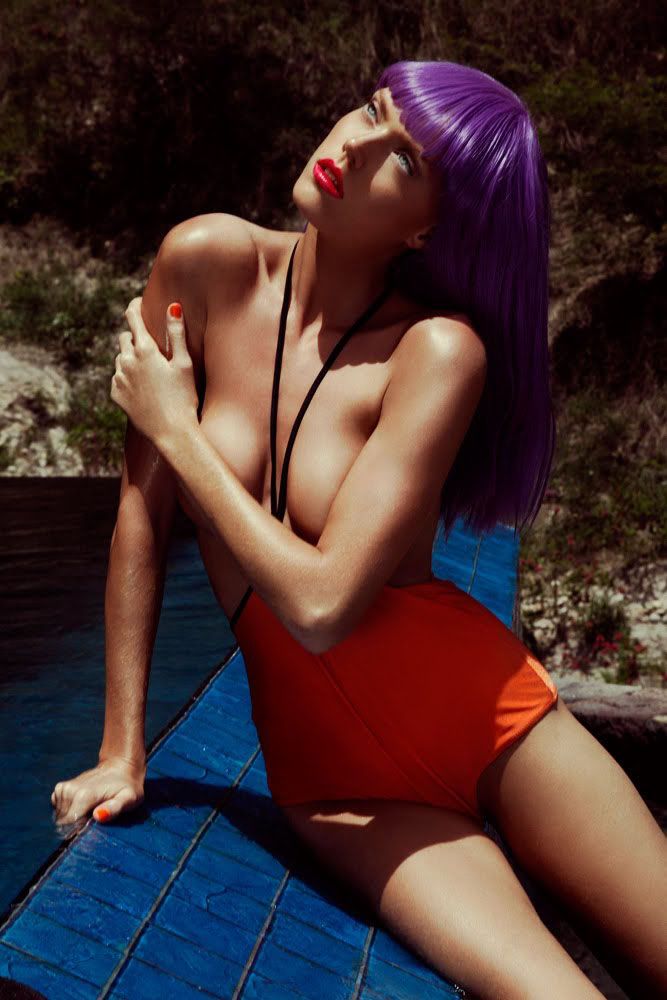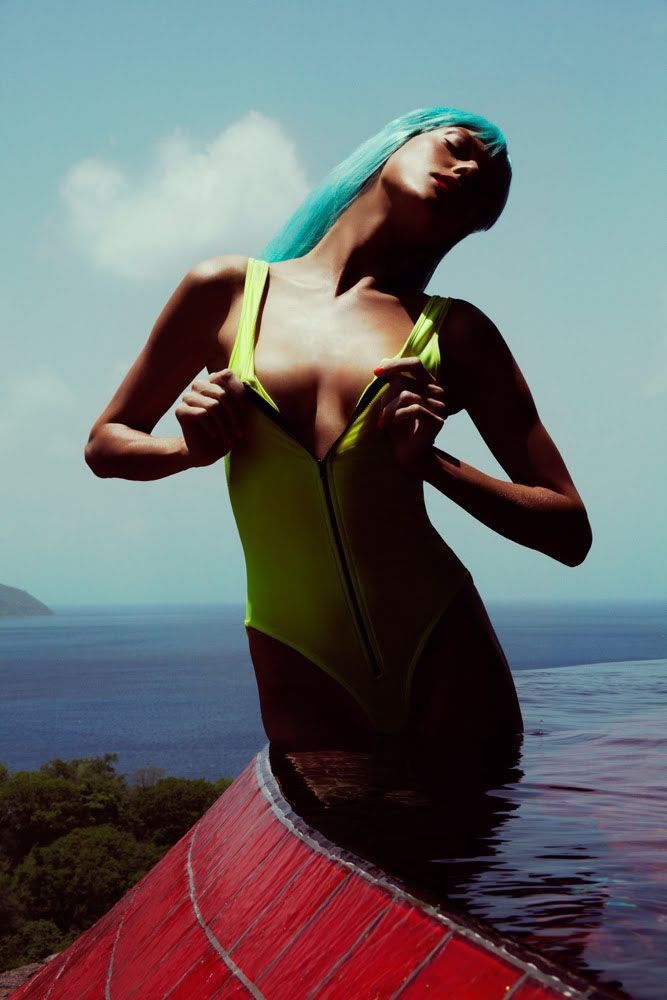 I woke up in Spain this morning. 

I am in LOVE with this shoot. 
Is it wrong that I have no desire to sunbathe right now? I am actually quite happy sitting in the air conditioning after the last 2 weeks of hot city sweat, stinky tubes and sticky nights in London.