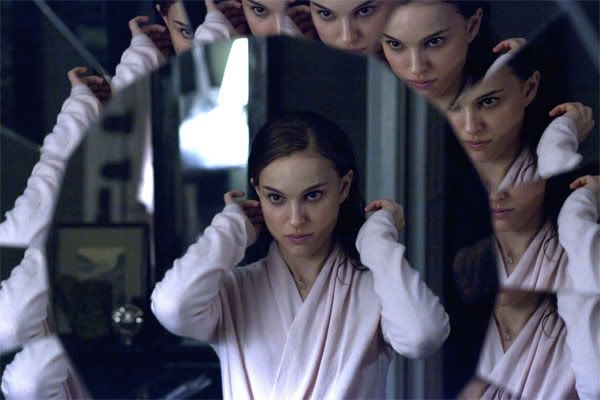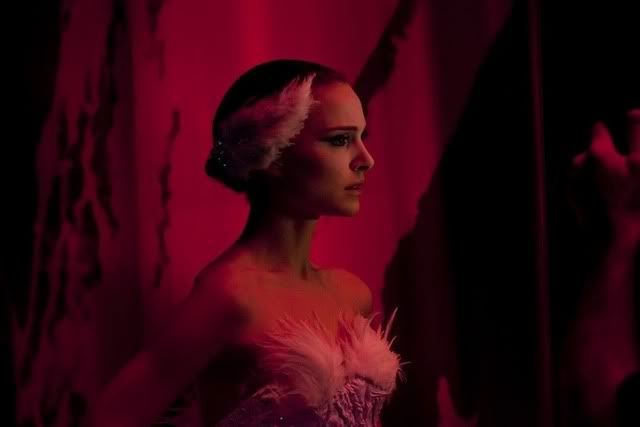 After months and months of waiting, I finally saw Black Swan last night. I really didn't expect what I saw, I was quite speechless when the lights came up. I can't stop thinking about Natalie Portman's character, Nina. I don't care what the dancers of ballet companies around the world think, the film is a masterpiece - Natalie Portman's performance is truly haunting.
Please go see it if you haven't already.

I found this interview with the make-up artists who created the looks for the final scenes with products and some other bits - read here.