Argghhhh Tom Ford is set to launch a beauty range to add to his 12 private blend lip colours! Can't wait for this one. The collection will feature 132 pieces including skin care and is due out this autumn.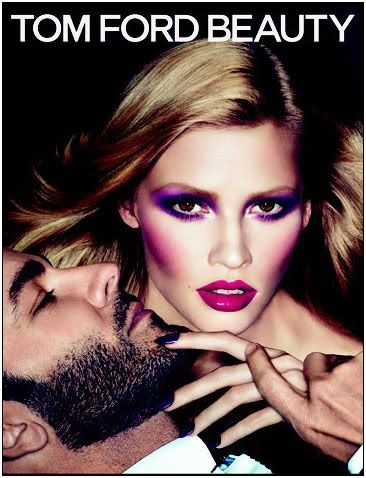 Lara Stone for Tom Ford Beauty


A sneak preview of the collection

If you haven't already tried the Private Blend lip colour may I suggest 'True Coral' or 'Black Orchid'. Wear 'True Coral' with a tan this summer and dab the darker shade onto lips in the evening for a deeper stain.


Tom Ford Private Blend lip colour in 'True Coral' and 'Black Orchid'